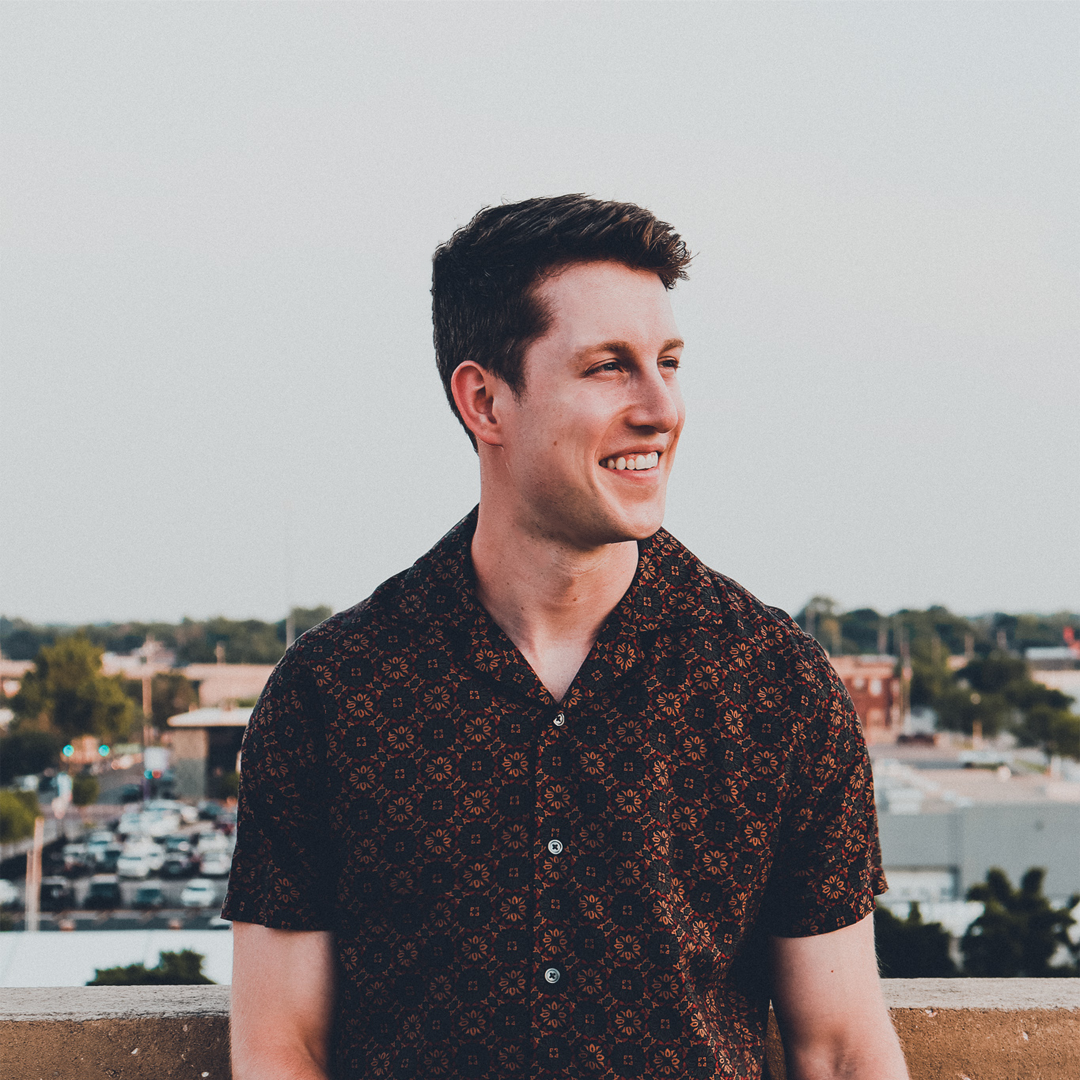 Our mission is to create high-quality protein cookies with the cleanest ingredients so you can Own The Unknown.
OUR STORY
My obsession with cookies started at home as a kid with my mom's famous chocolate chip cookies. My mom and I always bonded over cookies and our mutual love for chocolate.
As I grew up, I started playing sports and became passionate about health, fitness, and nutrition. Naturally I still had a huge sweet tooth so I was always reaching for sweet snacks throughout the day.
Wanting to eat healthier, I found myself checking the ingredient label on the snacks I was eating and always being disappointed by what I found: weird ingredients, seed oils, fillers, sugar..... they were all full of bad ingredients (aka, garbage).
I knew there had to be a way to create a delicious, high-protein snack with clean ingredients. I went back to my roots and started with my favorite snack of all-time: cookies.
I experimented for over 10 months in my home kitchen, working to create a cookie inspired by my childhood but upgraded with high protein, clean ingredients, and 0g added sugar.
A protein snack, without the garbage.
Josh Ward, Founder