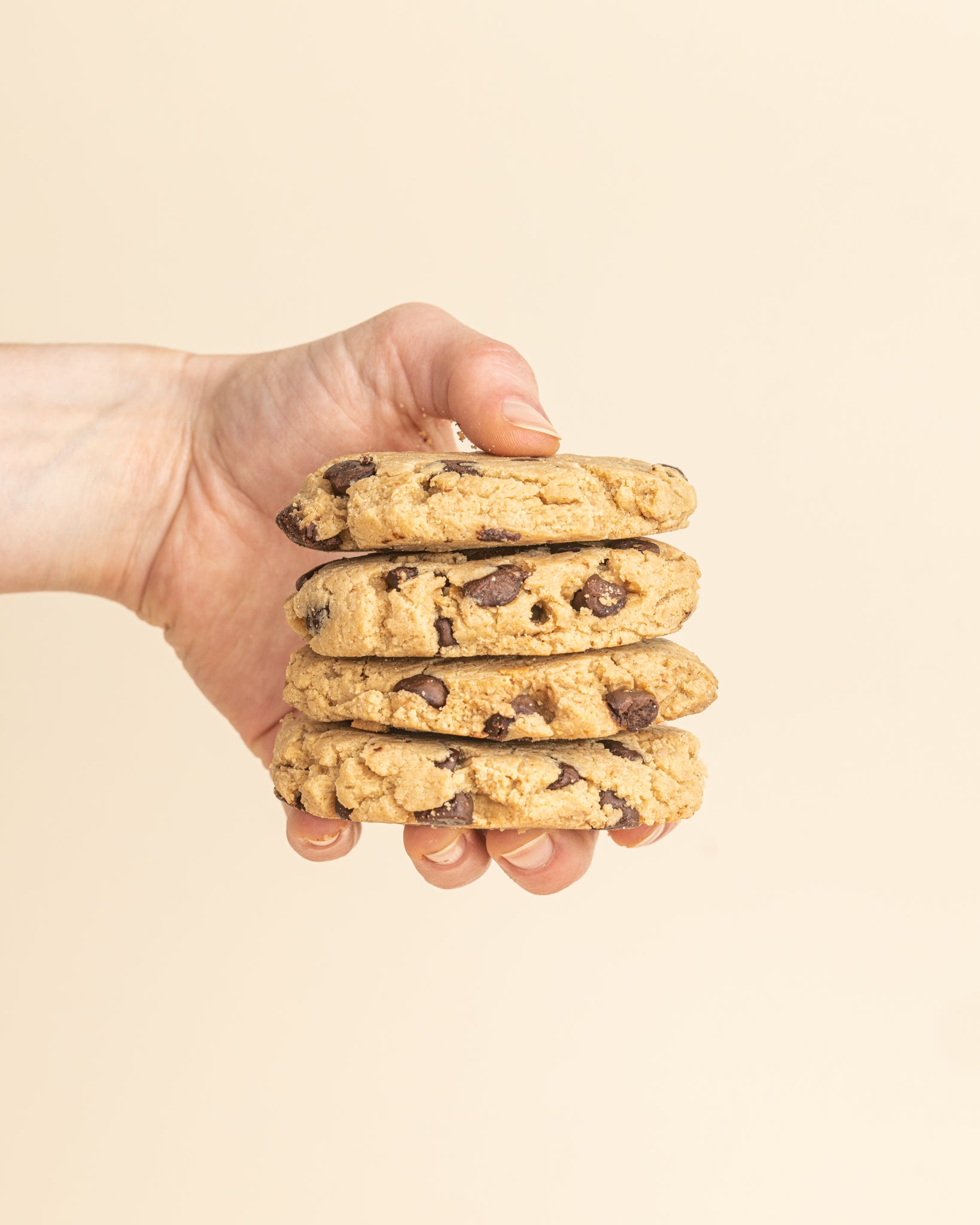 5 REASONS TO TRY GARBAGE MOUTH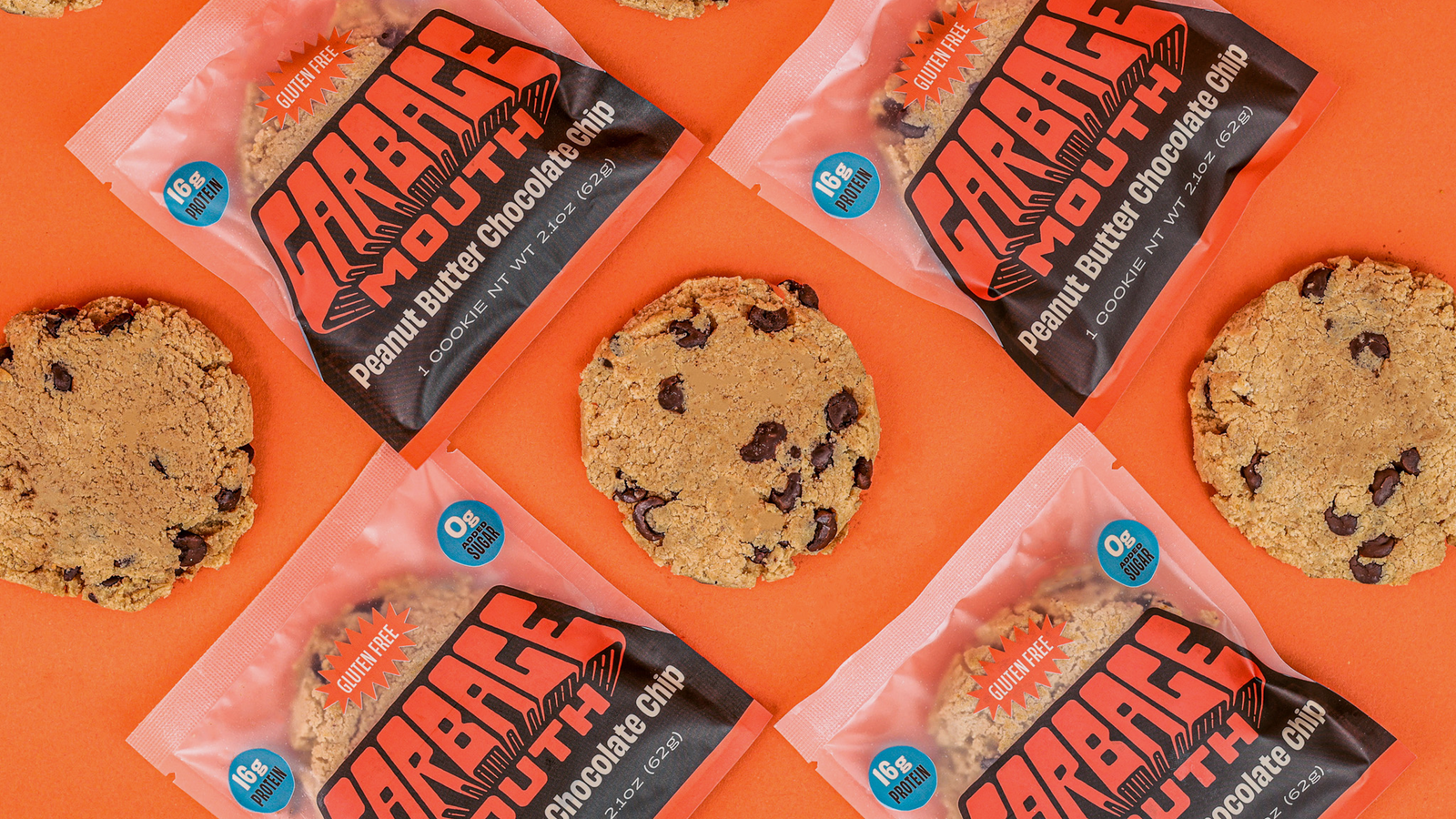 1. Clean Ingredients
Other protein snacks are full of added sugar, preservatives, and seed oils. These ingredients are harmful for your health and are processed with harsh chemicals. We use natural, clean ingredients like Eggs, Butter, and Whey Protein.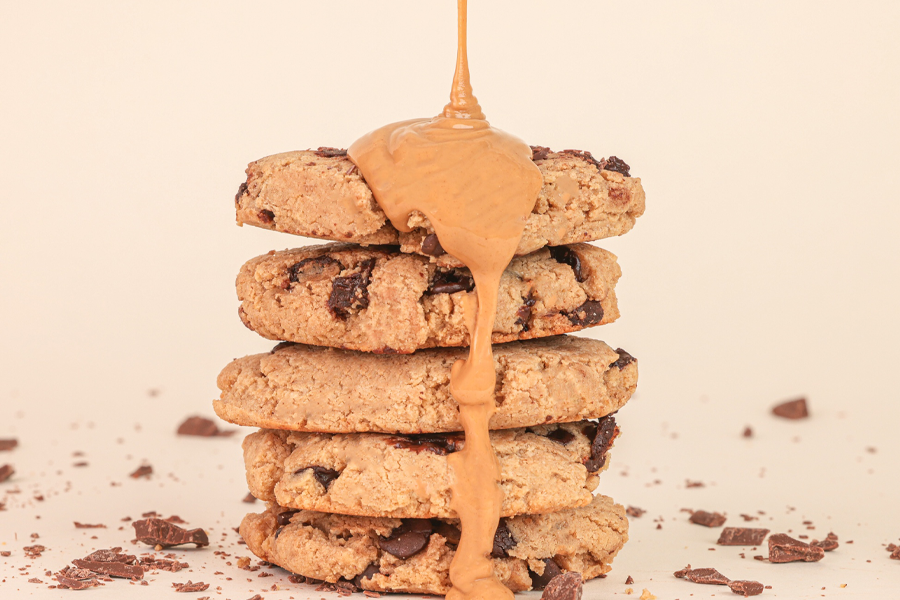 2. Quality Nutrition
No soy, pea, or rice protein here. Using a blend of fast digesting (Whey) and slow digesting protein (Milk/Casein), our cookies make sure your muscles stayed fueled and full–all day long.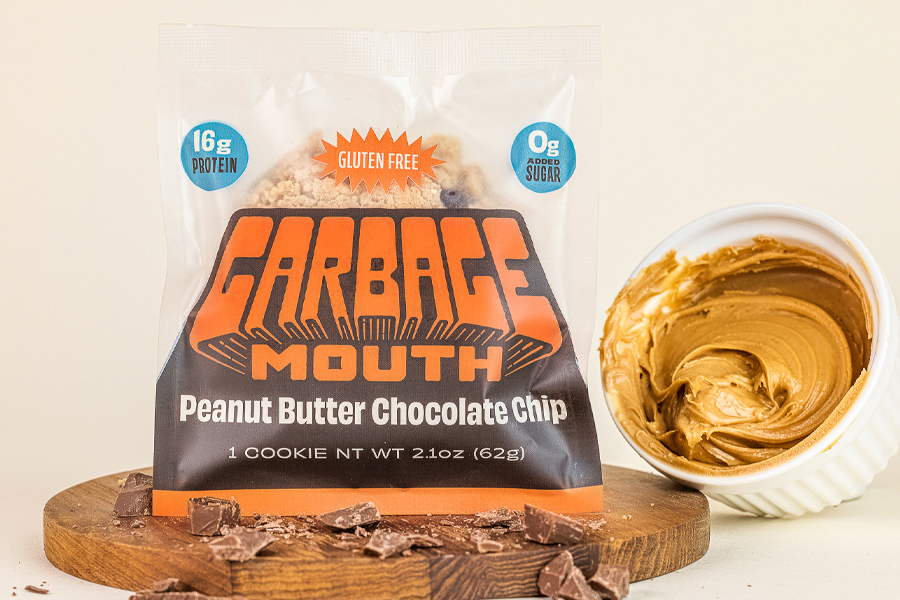 3. Gluten-Free
Every ingredient in our cookies is naturally free of gluten to help you feel your best!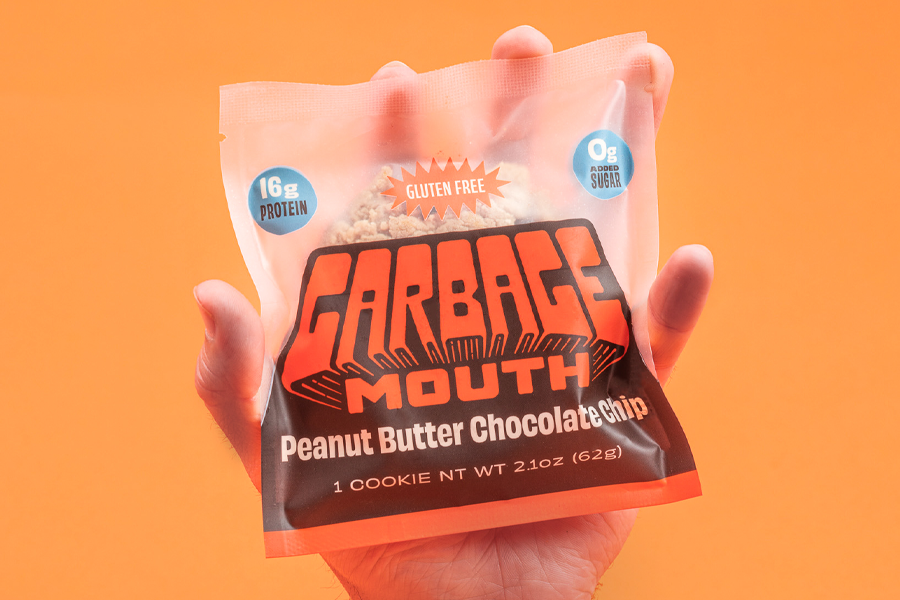 4. Quick & Easy
On the go? Post workout snack? It can be time-consuming to eat healthy. Make it easier on yourself. Just grab one and go.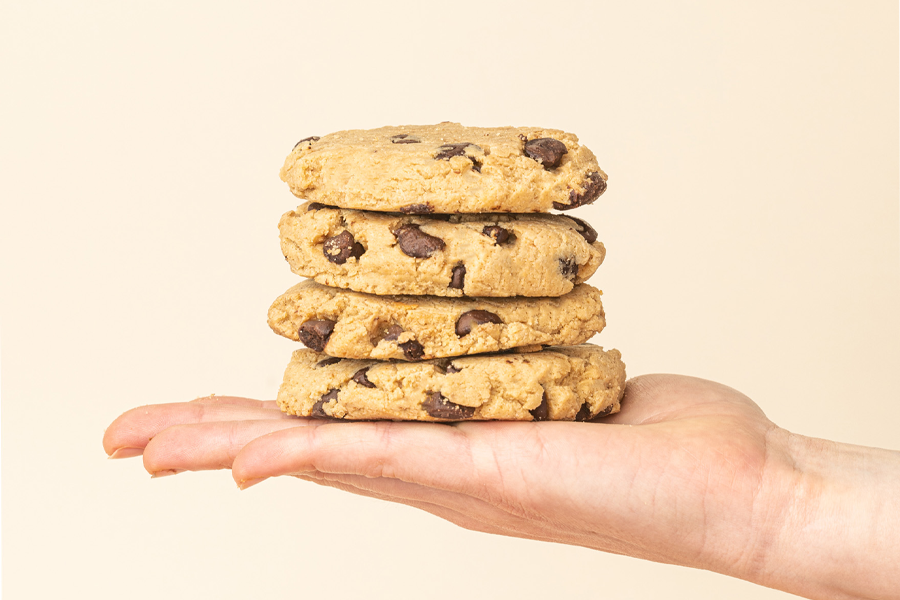 5. Delicious Taste
Your current protein snacks taste like cardboard. Eating high-protein snacks you actually enjoy make a healthy diet much more fun!
1,000+ happy customers
"Hands down the best protein cookies I've ever had." - Aaron V.
"Really tasty and healthy cookies." - Malak C.
"Doesn't hit you with a nasty protein taste like the rest do." - Brandon G.
5 Reasons To Try Garbage Mouth